Ca vous branche de travailler toujours plus longtemps en étant encore moins payé ?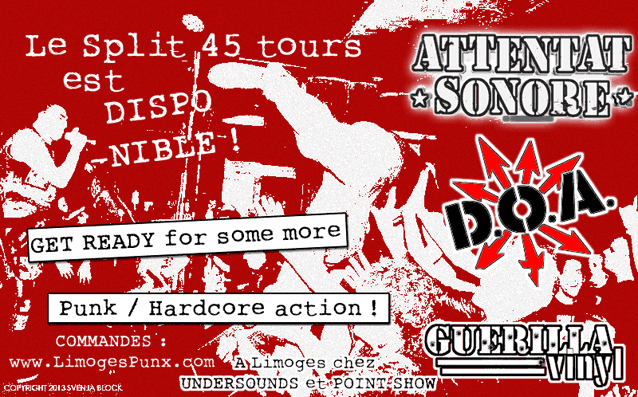 Do you like to work only to pay the food you need to work ?
Finally - This site has been brought back in service Aug. 14, 2008, no more hosting trouble. Apologies for the delay.
No God No Webmaster
This Website designed by Chaos gRaFik - fu©kopyright 1999-2013