Tentative de raconter un peu ce qui s'est passé lors des concerts d'A.S.
Pas facile de trouver le temps et de faire ça aussi bien qu'on aimerait,
mais ce sera un début...
None in english... sorry mates...
Cliquez pour voir les pages correspondantes...
Concert à Bruxelles le 27.10.07 - à venir !
Concert à Paris le 28.10.07 - à venir
"Limoges Punx Attack Tour 2009" avec SIDEBURNS SWEAT ! - à venir
Si vous avez des photos aussi... ecrivez-nous !
If you have pictures... please send it to us ! many thanx !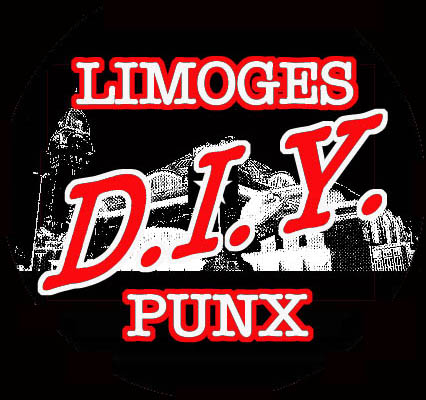 this site is a part of the LIMOGESPUNX.com WEBSITE, which is much wider than this.
CHECK IT OUT for more infos, pics, a whole list of punk / hardcore / Oi! / garage stuff , zines, & our collective called DO IT YOURSELF !
No God No Webmaster
This Website designed by Chaos gRaFik - fu©kopyright 1999-2008